Grab both the Portland 12oz Tumbler and 9oz Modern Diner Mug in this bundle!
We've partnered with local Portland artist and designer Liz Chai @chaiamericano to release a limited run of these gorgeous tumblers featuring Portland-inspired artwork.
These limited release Portland mugs feature custom artwork from a collaboration with @kevintudball. We're thrilled to partner with local Portland artists in celebration of the upcoming Speciality Coffee Expo with @specialtycoffeeassociation.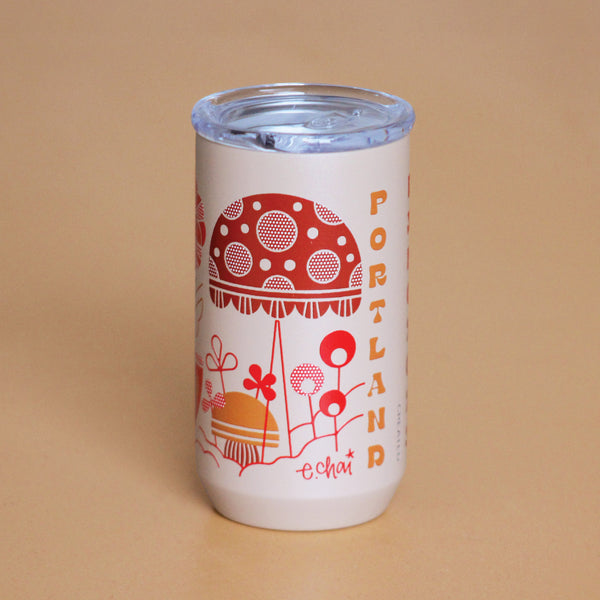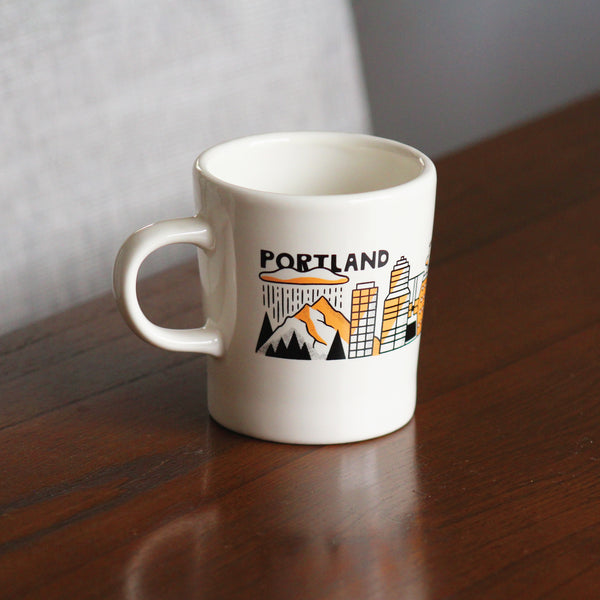 Portland Artist Collaboration Bundle
Product Details