HOW IT
WORKS
01
PICK A PRODUCT
Start here. Are you creating something for at home or on the go? For your cafe, business, or personal? Is it hot or cold? Don't worry, the answer can be yes to all.
02
SUBMIT YOUR DESIGN
We'll give you the details when it comes to what we need, but this is where you get to have some fun. From logos to full wrap prints, we've got you (and your cup) covered.
03
PLACE YOUR ORDER
You've done your part and now it's our turn. While every custom order's different, we always do our best to create your product as quickly and with as much care as possible.
IN THE
WILD
Made to go anywhere and do anything, check out some of our friends.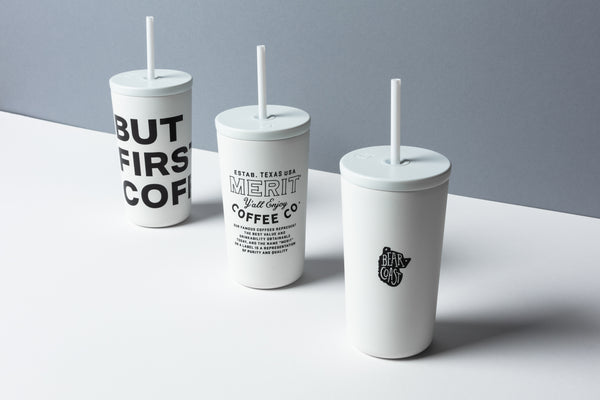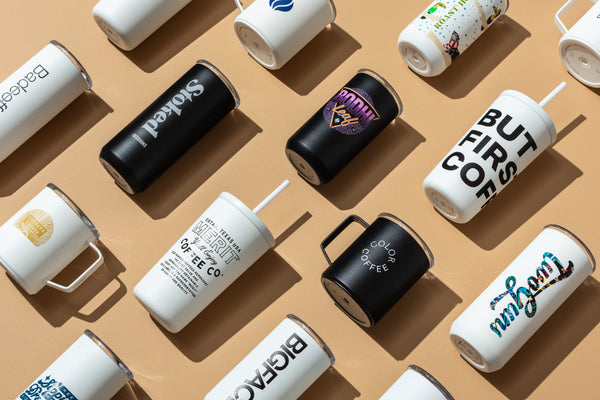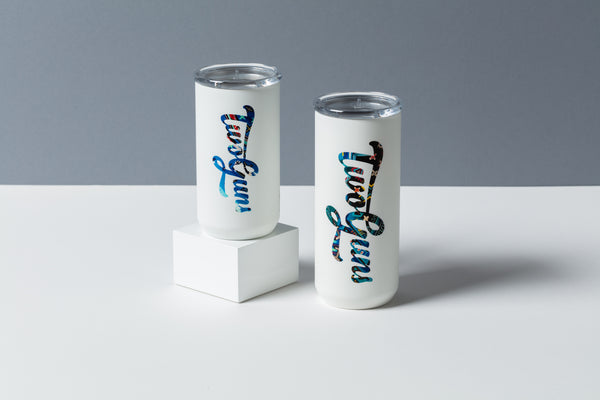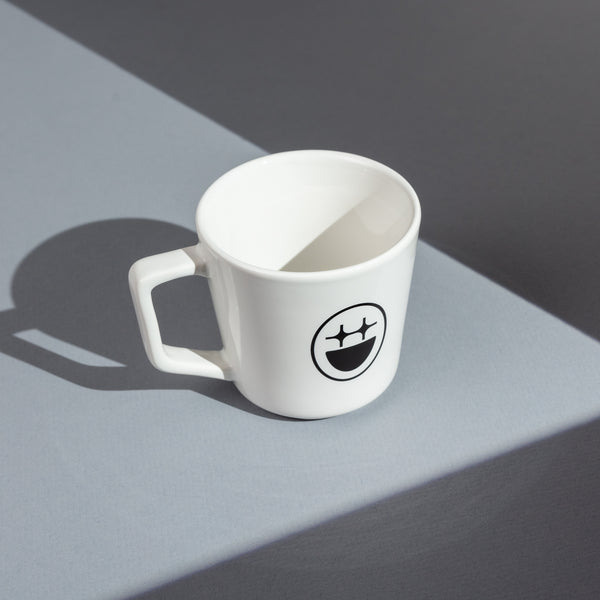 Screen printing uses the Pantone color system and pushes ink through a screen to achieve your design on stainless, ceramic, and glass.
Unlimited colors, and detailed artwork, digital printing uses machine technology to print complex and beautiful designs on stainless.
Laser engraving removes the top layer of a powder coated product to achieve a premium and sleek look for your logo.
With a digital print on stainless or hand-applied decal for ceramics, we offer seamless prints that make your brand shine.
Ready to get started?
Download our catalog and
drop us a line.