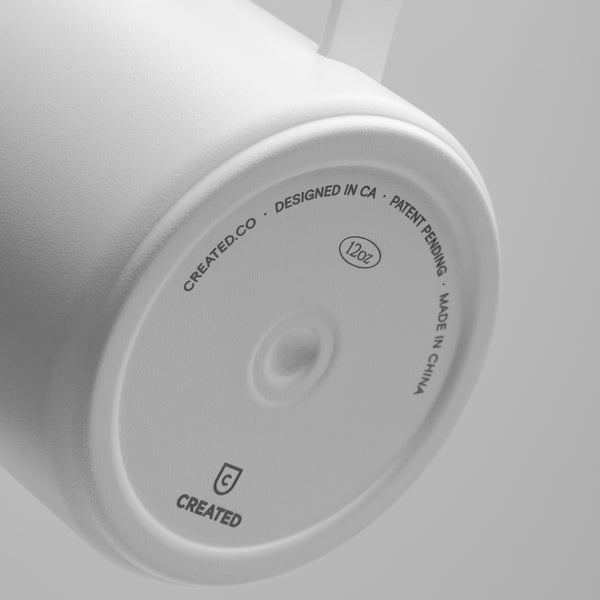 IN CREATIVITY,
THERE ARE NO RULES.
But we still think you should bend, break, rewrite & make them your own.
Creativity is about making your own way and being an alchemist when it comes to energy. Co-Lab is where we work with inspired artists, brands, and designers to make products that push the boundaries and change the game.

We don't want to see more of the same, we want to add to the conversation and take it places it's never been. Together we'll create something that's full of purpose and fully you.
Stay Inspired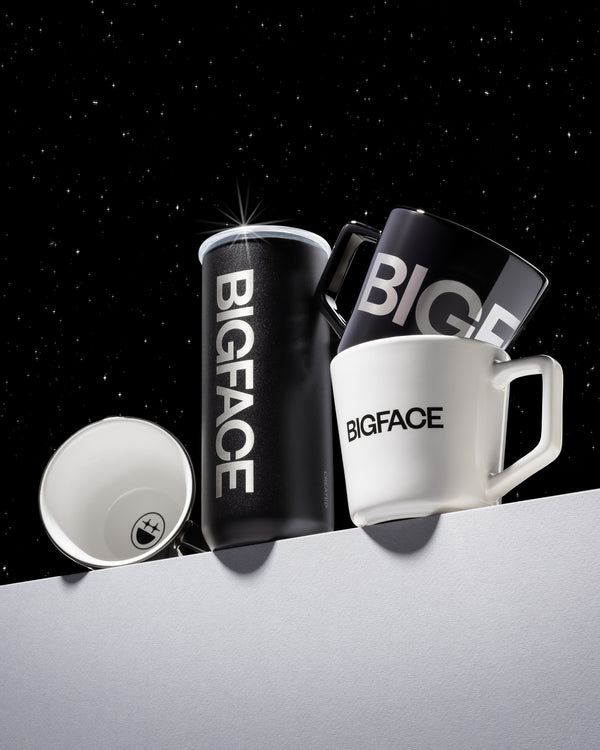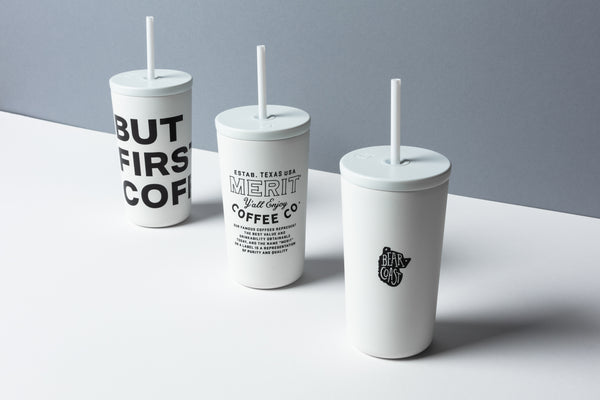 These brands, individuals, and personalities push the boundaries, make their own rules, and encapsulate the essence of living The Inspired Life. They're pushing the edges of culture, carving a new path, and inspiring others to do so. We're honored to work with them and call them our friends.

May their work inspire you to lean into your creative endeavors, push your own boundaries, and overcome the ordinary.
- Alfred
- Monster Children
- Stumptown Coffee
- Vital Proteins
- Big Face Coffee/ Jimmy Butler
- Bluestone Lane