Available for Pre-Order. Item will be ready to ship 12/8.
The slight angle and beautiful lines of this collection are perfect for any home or cafe.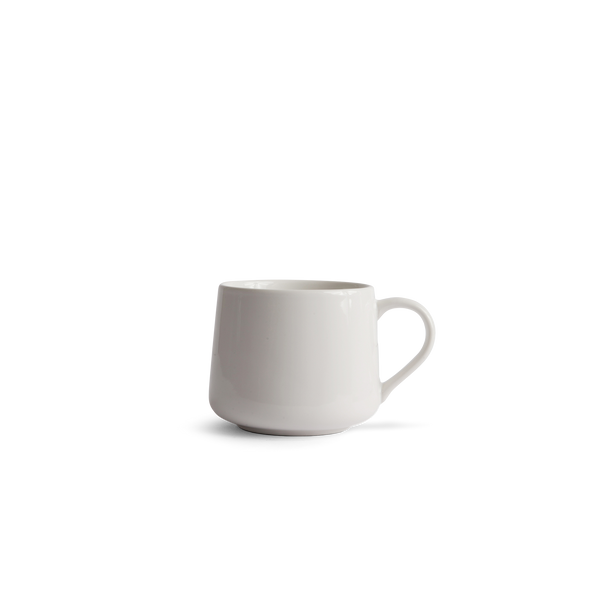 Product Details
Made with the highest quality clay we can find, we fire our mugs at 2,500 degrees so we can create the most durable, vitreous surface possible. We also use filtered water and purified air so minerals and dust don't compromise what we've made, just for you.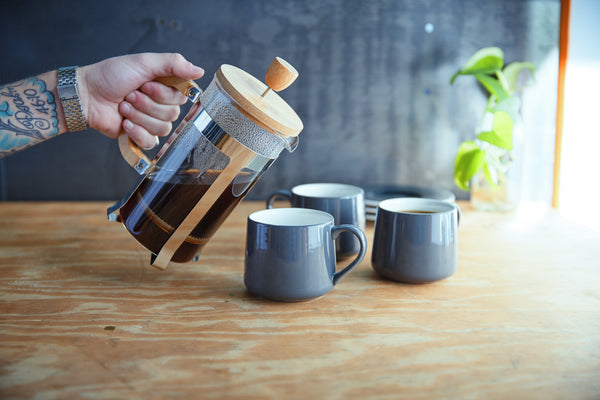 Product Features
- Comfortable design you want to hold
- Globally-minded and responsibly made
- Crafted for specialty coffee
- Made with the highest quality clay we can find
- Fired at incredibly high temperatures to create the most durable surface possible
- Hospitality grade
- Made to handle commercial dishwashers

Learn More